Concrete Block Walls Apex
Professional Concrete Walls Services in Apex, North Carolina NC
Concrete Block Wall Services in Apex and Wake County
Are you looking for a reliable and experienced concrete block wall services provider in Apex and Wake County? Look no further than Apex Concrete Contractors! Our team offers top-quality concrete block wall installation services to both residential and commercial customers.
With our vast experience in the industry, we have honed our skills and expertise in installing concrete block walls of all sizes and shapes. Our team of experts uses the latest tools and techniques to ensure that the concrete block wall is installed to your specifications and needs.
Whether you need a concrete block wall for your backyard, pool area, or commercial property, we've got you covered. No job is too big or small for us, and we guarantee that we'll provide you with the best possible service.
We take pride in our team of concrete block wall experts who work tirelessly to ensure that the installation process runs as smoothly as possible. We understand that every customer has unique needs and preferences, and that's why we work closely with you to ensure that we meet your specific requirements.
At Apex Concrete Contractors, we believe in delivering the highest level of customer satisfaction. We offer competitive pricing and flexible payment options to make our services accessible to everyone.
If you're ready to transform your property with a stunning concrete block wall, don't hesitate to contact us today. You can call our phone number or fill out the enquiry form on our website, and we'll be happy to provide you with a free quote and answer any questions you may have. Choose Apex Concrete Contractors for all your concrete block wall installation needs!
Where Can You Use Concrete Block Walls?
Concrete block walls are a versatile solution for various applications. Whether you need a solid foundation for your home or a durable retaining wall to prevent erosion, concrete block walls can provide the necessary support. Additionally, they can be used to create privacy walls or sound barriers for enhanced comfort and peace of mind. With different styles available, you can choose the perfect concrete block wall to suit your needs. Read on to explore the various types in more detail below and discover how they can enhance your property.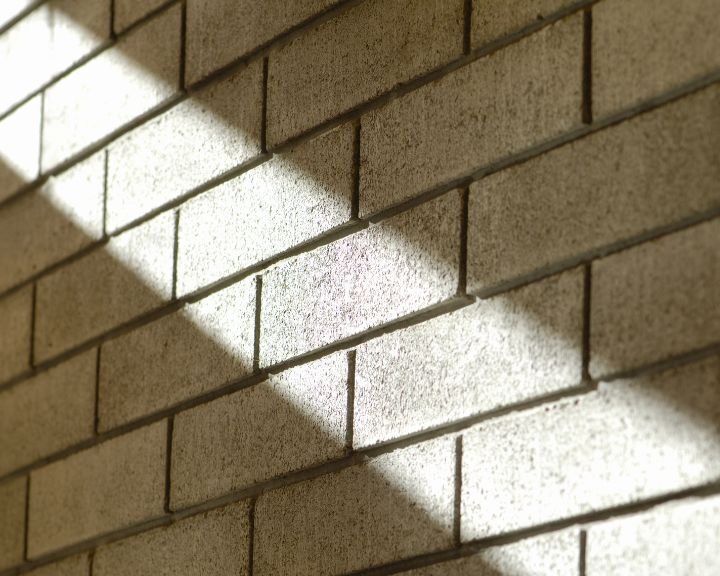 What are the benefits of concrete walls?
Installing a concrete wall at your property can offer numerous benefits. Concrete walls are known for their durability and long lifespan, making them an excellent choice for those seeking a long-term investment. They also provide excellent privacy and security, making them ideal for residential and commercial properties alike. Additionally, concrete walls offer a modern and sleek appearance that can enhance the overall aesthetic of your property. Best of all, they are an affordable option compared to other types of walls. Read on to learn more about the benefits of concrete walls below and how they can improve your property.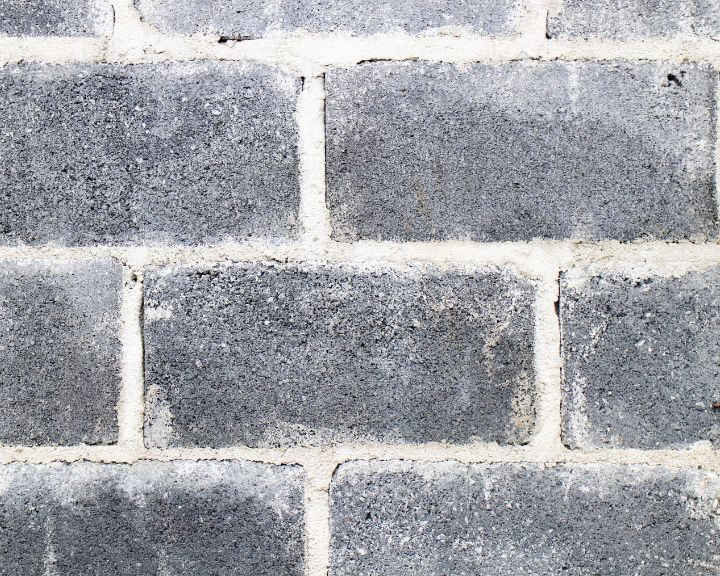 Frequently Asked Questions
Professional Concrete Walls Near Me
If you are in need of professional concrete walls for your commercial or residential property, look no further than Apex Concrete Contractors. We specialize in providing high-quality, durable, and aesthetically pleasing concrete walls that are tailored to meet your specific needs and requirements. Our team of experienced and skilled contractors uses the latest equipment and techniques to ensure that every project is completed efficiently and to the highest standard.
Our service areas include:
Apex

Cary

Clayton

Durham

Fuquay-Varina

Garner

Holly Springs

Knightdale

Morrisville

Raleigh

Siler City

Wake Forest



 
Our team is committed to delivering exceptional service and results to every client, no matter the size or scope of the project.


If you're interested in our concrete wall service, please don't hesitate to contact us today. You can phone us directly or fill out the enquiry form on our website, and we'll get back to you as soon as possible to discuss your project and provide you with a free quote. Trust Apex Concrete Contractors to deliver the highest quality concrete walls for your property.