Professional Concrete Slab Services in Apex, North Carolina NC
Concrete Slab Services in Apex and Wake County
Are you looking for a reliable and experienced concrete slab service provider in Apex and anywhere in Wake County? Look no further than Apex Concrete Contractors! Our concrete slab services are second to none and are designed to cater to the specific needs of each customer.
At Apex Concrete Contractors, we have years of experience in installing concrete slabs for both domestic and commercial customers. Our team of experts uses the latest tools and techniques to ensure that the concrete slab is installed to the customer's specifications and needs.
No matter the size of the job, our team is equipped to handle it. From small residential projects to large commercial developments, we can install concrete slabs of all sizes. We take pride in our work and guarantee that the final product will meet and exceed your expectations.
Our team of concrete slab experts is on hand to guide you through the entire process, from start to finish. We take the time to understand your needs and preferences and ensure that the project runs as smoothly as possible. Our team will work with you every step of the way to ensure that your concrete slab is installed to the highest standards.
At Apex Concrete Contractors, we know that each customer is unique and has different needs. That's why we offer customized solutions tailored to your specific requirements. Our commitment to quality, reliability, and customer satisfaction sets us apart from the competition.
So, whether you're a homeowner looking to install a new patio or a business owner in need of a new concrete slab, Apex Concrete Contractors has got you covered. Give us a call today or fill out our online enquiry form to schedule an appointment with our team of experts. Let us help you turn your concrete slab dreams into reality!
Where Can You Install Concrete Slabs?
Concrete slabs are versatile and durable, making them an excellent choice for various applications. They can be used for walkways, patios, garages, driveways, and foundations. Walkways provide a smooth and level surface for pedestrians, while patios create an outdoor living space for relaxation and entertainment. Garages and driveways benefit from the strength of concrete, and foundations require a stable and durable surface. Explore your options and discover how concrete slabs can enhance your property's functionality and aesthetic appeal.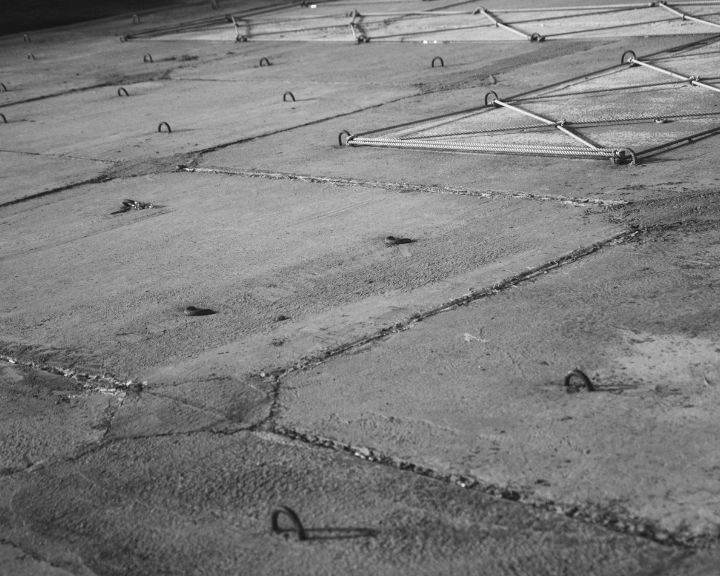 What are the benefits of concrete slabs?
Concrete slabs offer a range of benefits for property owners. Firstly, they are extremely durable, meaning they can withstand heavy traffic and extreme weather conditions. Additionally, they require very little maintenance, making them a convenient choice for those who want a low-maintenance outdoor space. Concrete slabs are also versatile, as they can be used for a variety of purposes, such as outdoor patios, walkways, and driveways. Finally, they are an affordable option, making them an accessible choice for those on a budget. Explore each of these benefits further below to discover why a concrete slab might be the perfect choice for your property.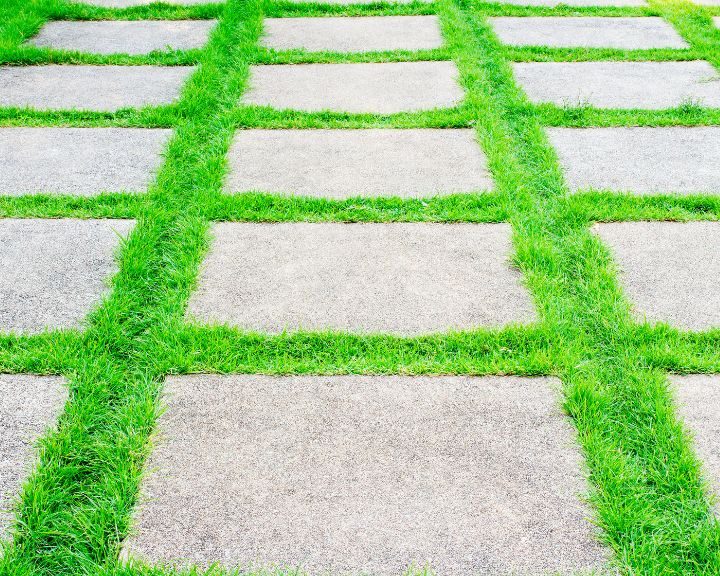 Frequently Asked Questions
Professional Concrete Slabs Near Me
If you are looking for professional concrete slab installation services, Apex Concrete Contractors is here to help. We specialize in providing top-quality concrete slabs that are durable, long-lasting, and designed to meet your unique needs. Our team of skilled professionals is committed to delivering exceptional workmanship and outstanding customer service to ensure your complete satisfaction.


At Apex Concrete Contractors, we understand that every project is unique, and we work closely with you to ensure that your specific requirements are met. Our comprehensive range of concrete slab services includes everything from site preparation and excavation to pouring, finishing, and sealing. We use only the best materials and the latest equipment to ensure that your concrete slab is of the highest quality.


Our service areas include:
Apex

Cary

Clayton

Durham

Fuquay-Varina

Garner

Holly Springs

Knightdale

Morrisville

Raleigh

Siler City

Wake Forest



 
If you are ready to get started, we encourage you to give us a call or fill out our enquiry form. Our friendly team will be more than happy to answer any questions you may have and provide you with a free quote for your project. Let us help you get the concrete slab you need to complete your project successfully.